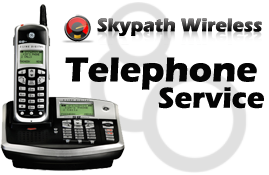 Unlimited Calling

911 Service
$16.95 per month

Unlimited Calling

Call Wating

Caller ID

Voice Mail

911 Service
$19.95 per month
Welcome to Skypath High-Speed Internet
& Phone

Skypath Wireless Internet
What is Skypath?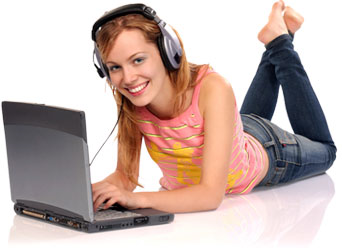 Skypath is a high-speed Internet product by Satellite Connections, Inc. We are the alternative product to cable and dial-up in both city and surrounding rural areas. We supply you with fast and reliable internet and phone service for you home and business.
Eliminate the frustration associcated with slow dial-up by switching to our dedicated high speed connections.
Wireless Internet Packages
Standard Packaging
This package is for individuals who primarily use the internet for email and occaisonal web page lookup.

Only: $27.95 per month!

Premium Packaging
The premium package is for the household who uses the internet for email and webpage browsing more than just occasionally.

Only: $31.95 per month!

Gold Packaging
The best value for customers who take advantage of more interactive web browsing, bidding on auction sites and faster graphics downloads.

Only: $35.95 per month!

Ultra Packaging
This higher end package is for the customer who has to have the fastest internet we offer.

Only: $42.95 per month!